TEAM BUILDING AT ESCAPE ZONE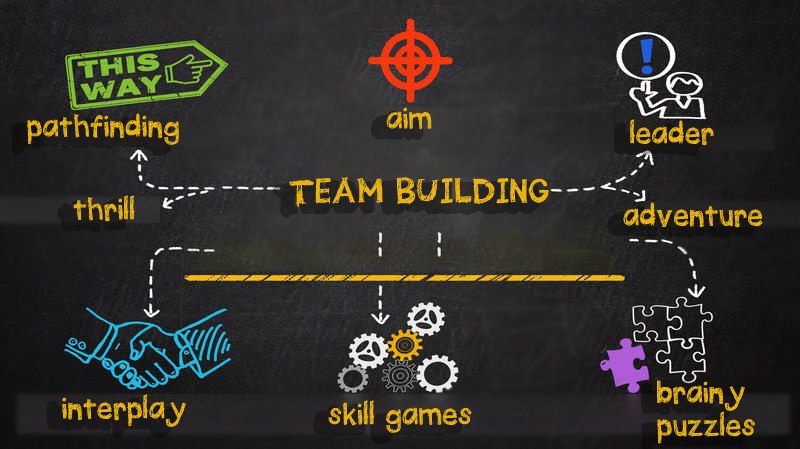 LIVE ESCAPE GAME - TEAM BUILDING
Shake up your colleagues with a thrilling adventure in Escape Zone's escape basement maze!
WARNING! Company team building appointments can ONLY be booked by email or telephone!
Our 3 rooms provide countless combinations for team building, whether you are a small company or a large corporation.
We can accommodate groups of between 2 and 24 people at a time, and in rotations we can accommodate up to 100 people in an afternoon.
In case of 4 games booked, you'll get 15% , in case of 8 games, you'll get 30% discount from the grand total!
For team building events with a larger number of participants, an even better price is available by individual agreement!
Our suggestion: TIME RACE!!!
In the case of 2 or more teams, it is recommended that all teams play a round on more than one of our courses, so that everyone has a time slot to complete the quest. Teams can compare these at the end of the game to compete against each other.
For more info please contact us via one of our channels below!