BACHELOR PARTY AT ESCAPE ZONE
AN EXCITING START AND ONE OF THE BEST ACTIVITIES OF THE DAY WILL BE THE BACHELOR PARTY ESCAPE ROOM!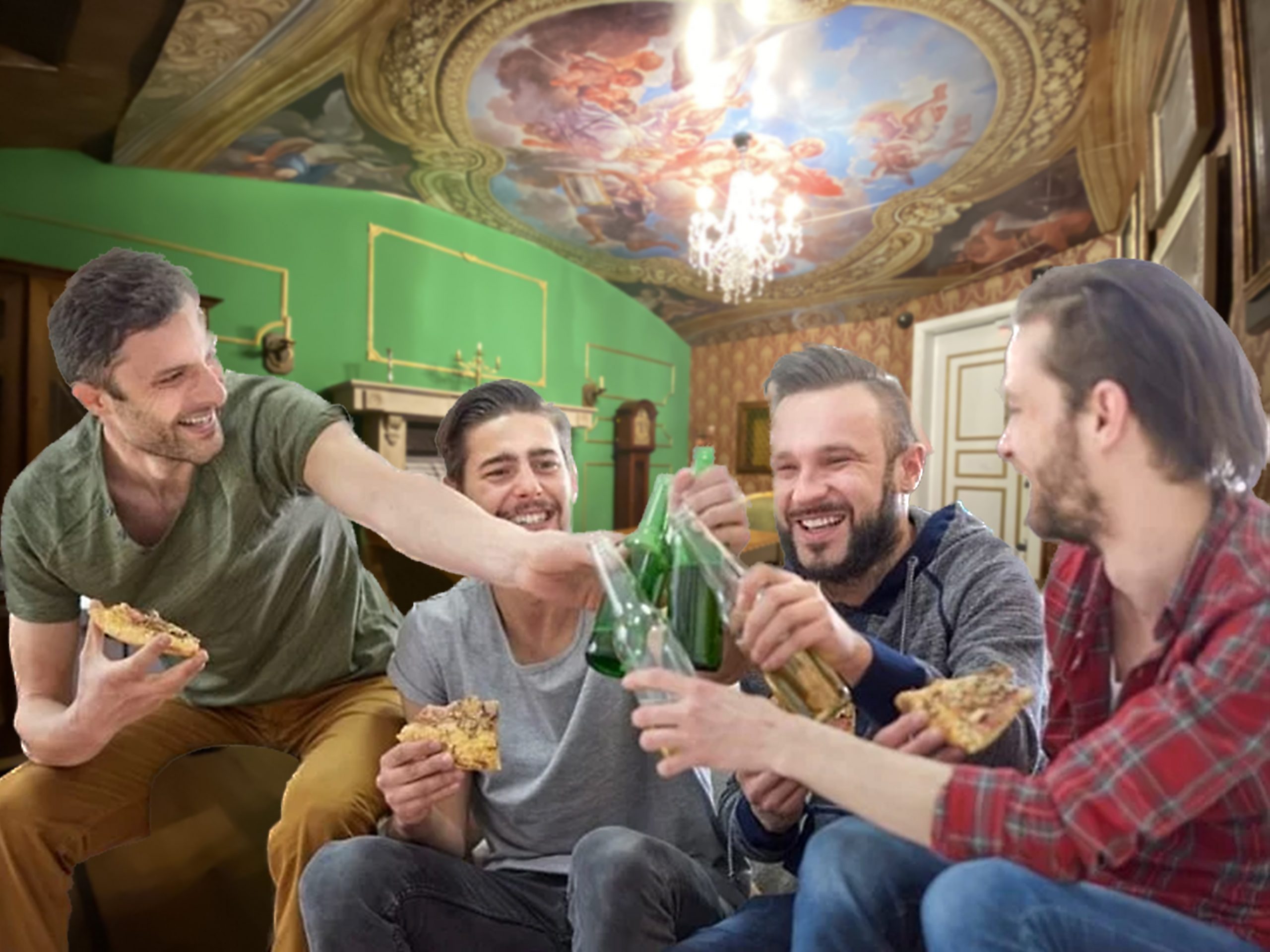 Celebrate with us!
BOOK A GAME
Is it bachelor party time and you're working on putting together the right programme for your best mates? One of the best entertainments of the day will be an escape game together!
Whether as a starter, a stopover or a finishing experience, it's the perfect way to escape together from one of our exciting, life-like, brain-bending rooms. You can come with a group of up to ten people and you're sure to find a theme to suit you and especially the groom.
At your request, we can also make the game unique: we can decorate it with personalised decorations, hide small surprises on the field, or even add an extra puzzle to the gameplay if you have an idea. If you want a welcome drink or a pizza, just mark them in your reservation and they'll be waiting for you at the game!
Choose an adventure to suit the whole party! We have three courses for you to try your hand at, with a wide variety of clever puzzles, challenges, skill games and mazes.
Now all you have to do is choose the perfect getaway room for your bachelor party! Choose from our horror, Star Wars or time travel themed games. Celebrate your "last day off" aboard the Death Star, in the control room of an abandoned Soviet nuclear reactor, in the maze of a labyrinth, or in the prison of a castle's count. Good vibes and fun are guaranteed, we promise!
AVAILABLE GAMES
Please contact us with any specific requests here, so that we can discuss and prepare for them in time.